Fish On - John Tyzack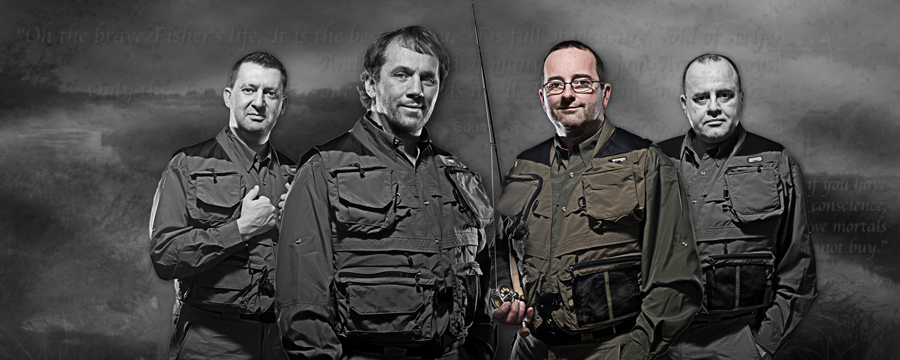 My life changed dramatically in the July of 1978 when, quite unannounced and totally unexpected, my dad returned home with a fly fishing rod for me. Later that summer, I caught my first trout on a Partridge and Orange on the River Wharfe at Bolton Abbey and was completely 'hooked' as surely as that little fish had been.
Since then my passion for fly fishing has taken me all over the world to a great variety of rivers, reservoirs, streams and lakes. I have fished throughout the UK and Ireland, across much of continental Europe, and as far afield as Australia and North America.
In 1997 I entered my first fly fishing competition and in 1999 I qualified to fish for England in both Loch-Style and River Home Internationals. Since then I have represented England a total of 13 times at home international level (3 loch-style; 10 rivers), five times in the European Championships and nine times in the World Championships.
I was captain of the England Rivers team in 2003, 2006 and 2009 and have won the English National Rivers Championship an unprecedented six times. I was also International Rivers Champion in 2002.
In 2012 I first represented England in the Commonwealth Fly Fishing Championships in Tasmania, winning the individual bronze medal and contributing to Team England's silver medal. I have also fished the Commonwealth Championships in England 2014, Canada 2016, Northern Ireland 2018 and New Zealand 2020.
I am a strong supporter of the various associations and societies which look after the fishing that I enjoy so much and I am a member of, among others, the Salmon and Trout Association, Angling Trust, Wild Trout Trust and Grayling Society.